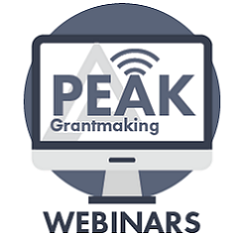 PEAK Grantmaking webinars are designed to connect members with new technologies, expertise from thought leaders, and continued learning in areas of unique experience.
Organization Members enjoy complimentary webinar access, Individual Members may view for a $25 fee, and non-members pay $55.

Following the live presentation, PEAK Grantmaking webinars are available on demand for independent learning. The list of recordings is available below.
Use the search box at the right to search by keyword or to browse by category or format. Log into your account to access!
Upcoming Live Webinars
Stay tuned for new webinars in 2020. In the meantime, check out on-demand webinars below.
On-Demand Webinars
Stay current on the latest trends and best practices in grantmaking. Brought to you by PEAK Grantmaking and subject matter experts in the field, get high-quality education and training without leaving your home or office. Available to Organization Members as part of their member benefits, and at a small fee to Individual Members and non-members. Click on a webinar below for more information and to register for and/or access the recording.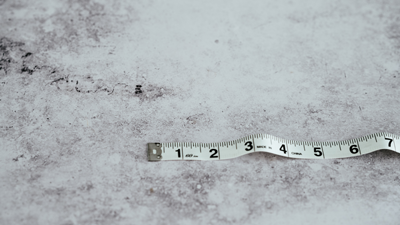 Using a Measurement Framework: The Implementation Challenge
​The data is in! There are many ways to define the results we want from our grantmaking; however, for many of us, the hardest part can be integrating those results into how we make grant decisions and how our organization measures and tracks success from our grants and efforts. The same is true for our nonprofit partners who have not yet begun to think about tracking participant outcomes as part of their culture or practice. What can we do to address the barriers and challenges that we and our nonprofit partners face? Original air date: November 5, 2019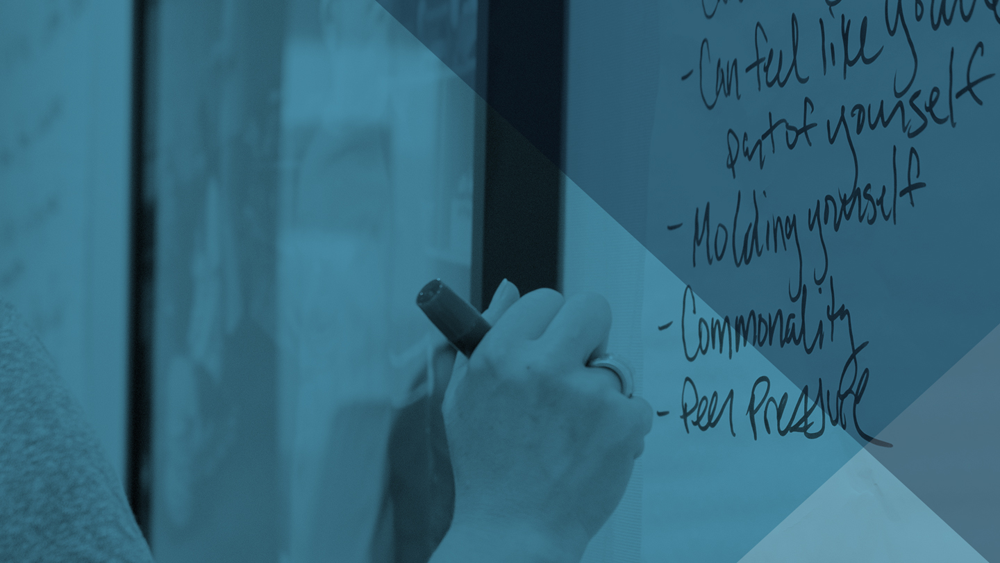 Tying Grantmaking Practices to Values
COMMUNITY WEBINAR To transform the practice of philanthropy into the practice of principled grantmaking, we worked with our members to develop five Principles for Peak Grantmaking — Tie Practices to Values; Narrow the Power Gap; Drive Equity; Learn, Share, Evolve; and Steward Responsively. In this webinar, we introduce our first Principle: Tie Practices to Values. Grantmaking practices are often the lens through which grantseekers experience grantmakers' values. Practices bound inextricably to an organization's values can lay the foundation for trusting relationships, met expectations, and true partnerships –– as well as better, more sustainable outcomes. We explore our learning strategy for our members, highlight a member doing this work well, and share resources we have available. Original air date: October 31, 2019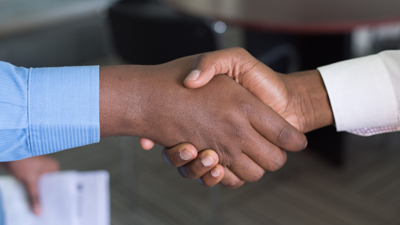 Assessing Grantee Financial Health: The Internal Partnership
​Funders approach the task of assessing grantee financial health in a multitude of ways. Learn from this conversation with two grants management professionals who have embarked on a journey to strengthen their partnership – and have each taken a very different approach. Original air date: October 8, 2019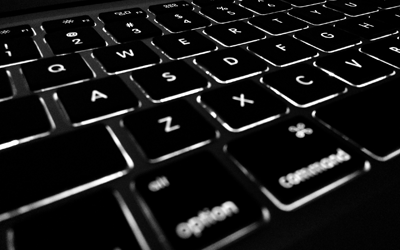 Never Type the Same Thing Twice
Managing disparate systems can cause data errors and drain time from more purposeful tasks. In this webinar, you'll see a wide range of integrations to apply to your current system, as well as imagine what's possible if you are beginning a search for new software. Original air date: September 24, 2019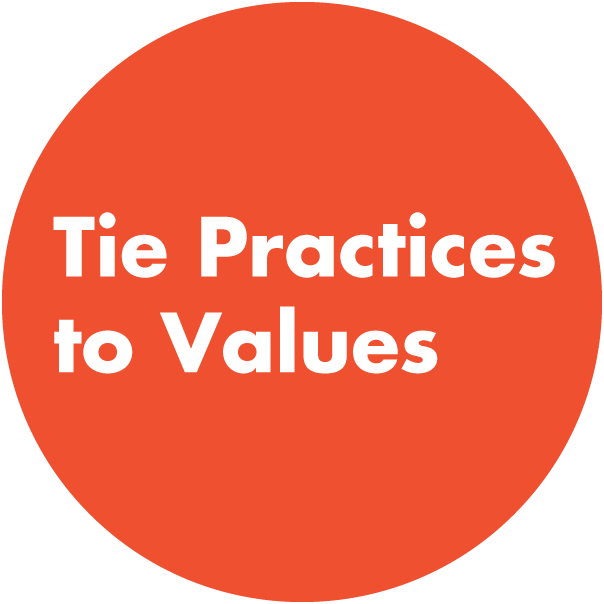 Principles for Peak Grantmaking Series: Tie Practices to Values
ONLINE LEARNING MODULE This package brings the Tie Practices to Values resources together in one place. An exclusive benefit of Organization Membership. Publication date: October 2019

Evaluation as a Tool for Equity - A Primer on Equitable Evaluation
This webinar introduces equitable evaluation (EE), an emerging evaluative paradigm guided by a set of core principles grounded in equity. The panelists explore how common approaches to evaluation can undermine equity, explain the core principles of equitable evaluation, and share resources to spur your thinking about how your organization could apply equitable evaluation to its work. Original air date: September 18, 2019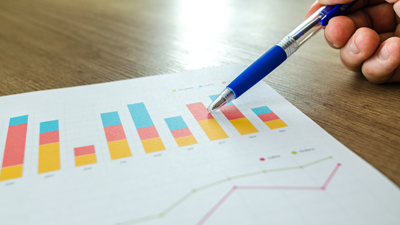 Streamline Data Collection to Improve Evaluation
Reliable data can improve your entire grantmaking process from applicant to award to evaluation. Additionally, you'll be able to ease the burden on grantees with fewer requests for data. Watch this webinar to learn why quality data is critical, where to find it, how to effectively communicate the information you need, and how to make better decisions. Original air date: August 22, 2019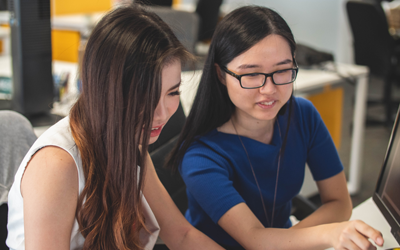 Is Grantmaking Getting Smarter?
Is Grantmaking Getting Smarter? is a national study of philanthropic practice that was done to help us understand how we are doing as a field. The study includes key findings which look at how grantmakers' approaches to racial equity and culture connect to practice. Original air date: August 6, 2019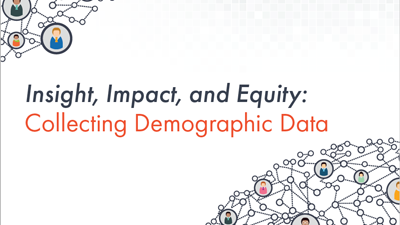 Digging Into Demographic Data: Data for Insight, Impact, and Equity
As discussed in our recent report on collecting and using demographic data, the practice is somewhat scattershot across the field and not widely understood or used to help grantmakers understand their giving. But for philanthropy to advance equity in all communities, especially low-income communities and communities of color, it needs to be able to understand the demographics of the organizations being funded (and declined), the people being served, and the communities impacted. That data should be used to assess practices and drive decision making. The webinar presenters discuss the PEAK Grantmaking report, a report by the Center for Effective Philanthropy on nonprofit diversity efforts, and the work that GuideStar is doing to help foundations and nonprofits share the diversity work that is necessary for more inclusive partnerships. Publication date: October 16, 2018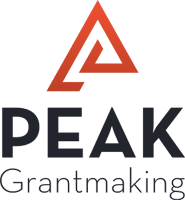 PEAK2020 Call for Session Proposals Informational Webinar
Are you considering submitting a PEAK2020 session proposal? Do you have questions about the proposal process? The deadline to submit a proposal is August 11, 2019.

PEAK Grantmaking Membership Orientation Webinar
​Are you interested in learning how to make the most of your membership this year? This webinar provides an overview of the many benefits and resources available to you as a PEAK Grantmaking member, tips for navigating CONNECT and LEARN, and upcoming initiatives for the year, including the launch of our Principles for Peak Grantmaking work. Original air date: May 2, 2019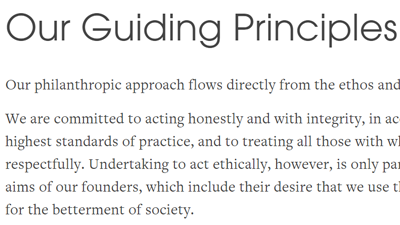 Tying Grant Practices to Foundation Values
ON-DEMAND WEBINAR Many in the philanthropic sector are talking about big ideas such as equity and inclusion, narrowing the power gap in our sector, being authentically engaged in our communities, listening and learning from our partners, and living our values in our practice. With this webinar, move from conversation to action. Learn from your peers at the William and Flora Hewlett Foundation about the process they used to define a philosophy of grant practice that stems from their guiding principles and how they continue to question and revise their practices. Original air date: April 25, 2019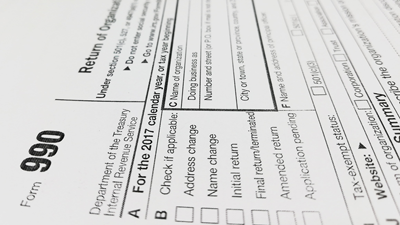 Interpreting the 990 and Financials to Assess a Nonprofit's Health
Sharpen your skills on reading the Form 990, and learn how to assess the financial and organizational health of grantee organizations by analyzing the Form 990 and reviewing financial statements. Original air date: April 17, 2019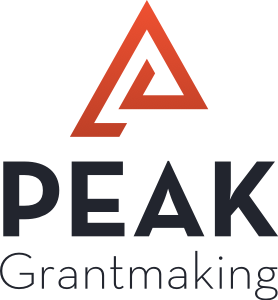 PEAK Grantmaking 2019 Annual Meeting
PEAK Grantmaking's Annual Meeting of Membership took place on Thursday, April 4, 2019, at 2:00 pm ET. Staff and board members shared a summary of 2018, as well as information on current projects and future plans.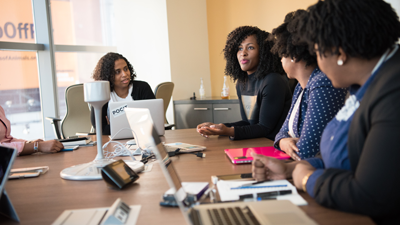 Data Is Not Enough: How Learning Drives Impact
Becoming a learning organization is a hugely challenging process for many organizations though. It involves data, technology, culture, processes, people. In this webinar we will introduce concepts to help move your organization towards becoming a learning culture. We will talk about how all these elements must fit together and work towards a culture that values learning. Original air date: February 12, 2019