Free access to PEAK2020 Online materials is limited to Organization Members of PEAK Grantmaking, as well as those invited to participate.

Invited to attend? Use the discount code you received to gain access.
Misplaced your code? Send a message to learning@peakgrantmaking.org to inquire.
No code? Individual Members pay $25 per session and Non-members pay $55.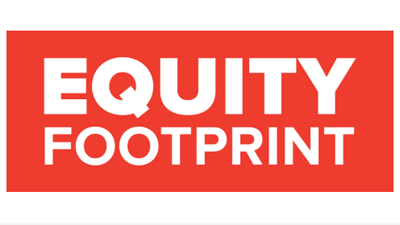 PEAK2020 Online Keynote | Understanding and Changing Your Foundation's Equity Footprint
Philanthropic institutions know how vital it is to center equity in all facets of their work, from operations to grantmaking practice. But if every organization's pursuit of equity is unique, how can we learn to approach it effectively? Frontline Solutions has developed the "Equity Footprint" framework, a tool that helps philanthropic leaders analyze the impact of their institutions and help them determine the best path forward. Original air date: May 6, 2020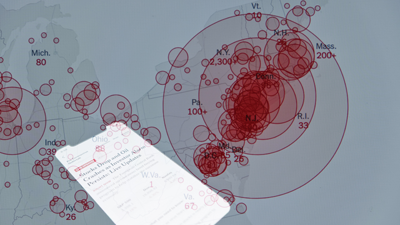 PEAK2020 Online Keynote | Philanthropy's Response to COVID-19: The Changing Dimensions of Disaster Philanthropy
​In the wake of the COVID-19 pandemic, grantmakers have reacted by making sweeping changes to their grantmaking practices and priorities. With the increased frequency and intensity of events like this one, however, a strategic approach is more and more important. This session helps funders understand the dynamics of disaster philanthropy and the overall disaster funding landscape, with a focus on using data to guide decisions. Highlights include the disaster lifecycle, the various roles of NGOs during each stage of a disaster, and the need to make investments in recovery, preparedness, and mitigation. You'll also learn about the challenges NGOs are facing, and how you can be a more effective partner for communities after a disaster, helping them recover better and faster. This session was sponsored by Blackbaud. Original air date: May 13, 2020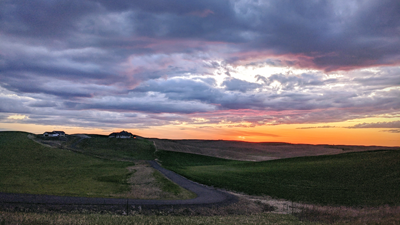 PEAK2020 Online Keynote | Building Equity for Native Communities Through Collaboration
​At PEAK2019, keynote speaker Edgar Villanueva challenged us to recognize blind spots in philanthropy, and focus our efforts on centering Native peoples in all aspects of philanthropy. But how are foundations actually doing this, and how do grants management processes and data factor in? This panel discussion examines how grants management processes and data can be used to make funding more accessible to, and focused on, Native communities. In addition to exploring the funding data tied to Native communities, panelists also discussed the transformative journeys of the Bush Foundation and the Calgary Foundation as they've pursued inclusivity through internal practice change. This session was sponsored by The Leona M. and Harry B. Helmsley Charitable Trust. Original air date: May 28, 2020
| Access Date | Quiz Result | Score | Actions |
| --- | --- | --- | --- |